Josh and Abbie met Misty May Traenor, Olympic Beach Volleyball Gold Medalist, which was amazing & inspiring for Abbie!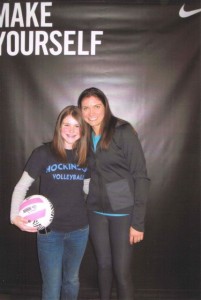 Josh getting a mini VB signed for Abbie's coach.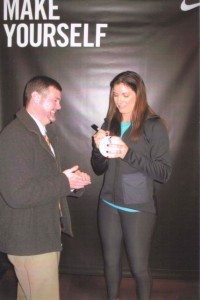 Aana & Upa took James to a class on making bat houses… He LOVED it. He and Upa spent the next couple weeks building several bat houses. James knows where the best places to hang the houses on our property is to encourage bat-living. We have hung one bat house and will get the rest of them hung on our trees as soon as the weather allows.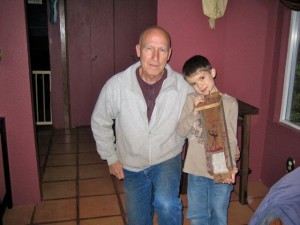 Abbie's team ended their 9th grade VB season as league champs! Abbie was awarded Team Captain & Most Inspirational. Of course, we are so proud of her! She is currently beginning her club season and is headed to her 1st tournament of the season this coming weekend!!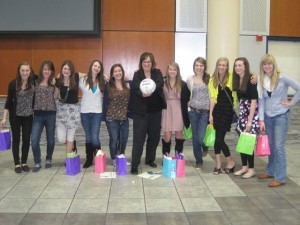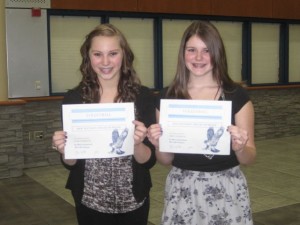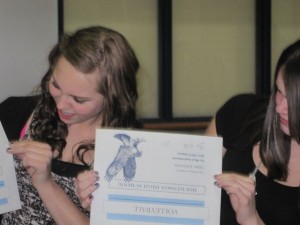 We celebrated Josh's 40th Birthday with a weekend trip to Vegas!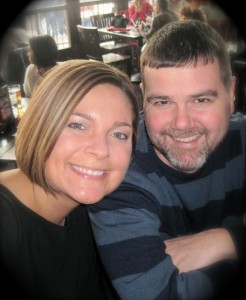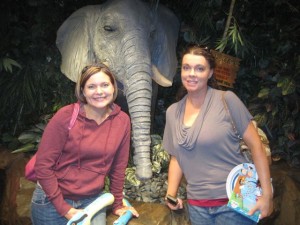 Dressed up and headed out for a night on the town!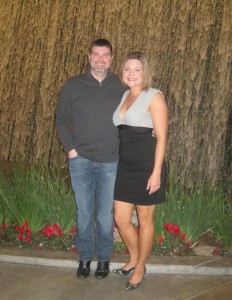 We got in trouble for sneaking McDonald's french fries into these seats ~ Opps!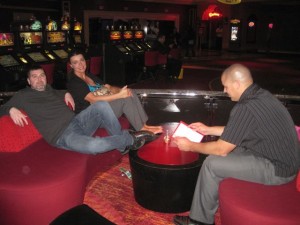 Sitting down to rest and relax after walking the strip.