Abbie played a great season with her high school volleyball team!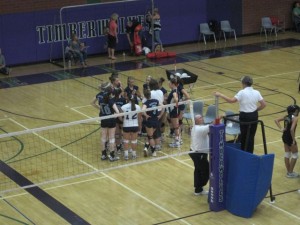 The girls finished the season as League Champs!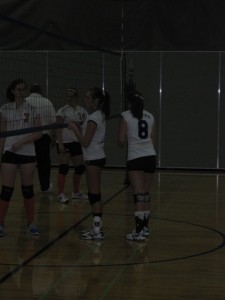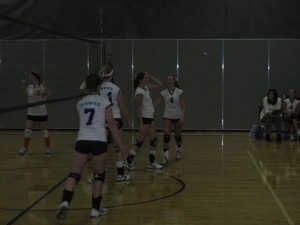 James always had fun at the games too – not because he enjoyed watching his sister.. he liked having the freedom to cruise the building and visit the snack bar.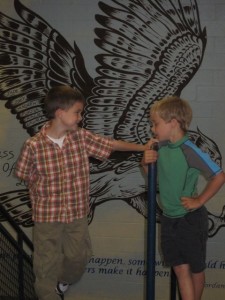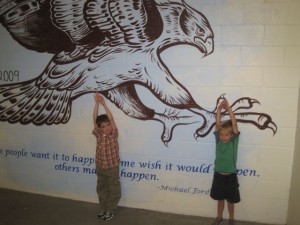 The girls with Coach Mary at their end of season bannquet.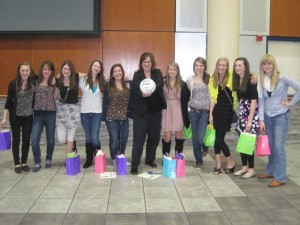 Abbie & Kohl were tied for Most Inspirational Player — Way to go ladies!