James is loving 1st grade and we are grateful to his teacher for all she does to support James!He loves school & learning! Here he is working on his autobiography.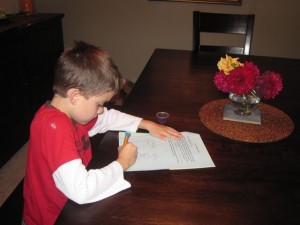 Max is never far away from James… So sweet!
James loving Peppermint.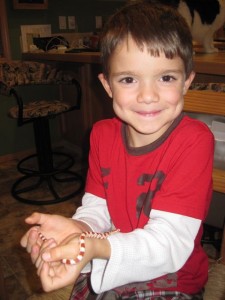 He really is a cool snake. Even I enjoy holding him… and I thought I was scared of snakes. Gotta love when your children help you overcome your fears.