Every 4 years Josh's birthday lands on turkey-day. This was one of those years. Josh requested Pizza & Jo-Jo's. Instead, he got Joshgiving. A somewhat traditional turkey feast, with some of his favorite things. Instead of pumpkin & apple pies we had creme brulee & molton chocolate cakes. It was a day filled with football, food, family, & fun.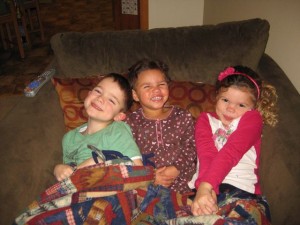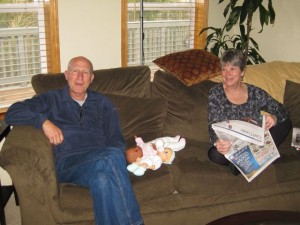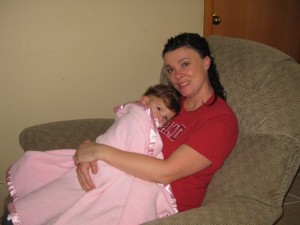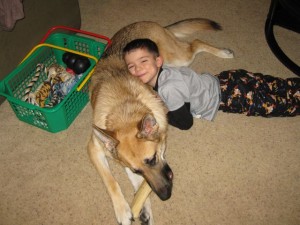 Happy Birthday Joshua!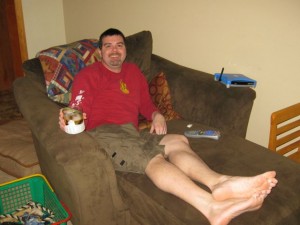 Josh always loves getting those T-shirts with the silly saying. Stephanie is so good at finding the best ones!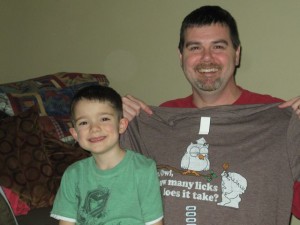 Birthday candles & singing…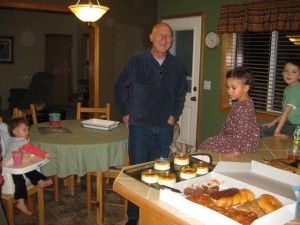 What a relaxing & fun-filled Joshgiving Day.