Each year since moving into our house we've walked over to our neighbors Christmas Tree Farm. They always have great trees and it's super simple to get a tree when it's just a few steps away!
All festive in our holiday attire (James was not in the mood to smile, so he kind of ruined our attempt at the holiday card).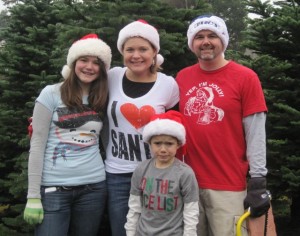 Cousins + Chandler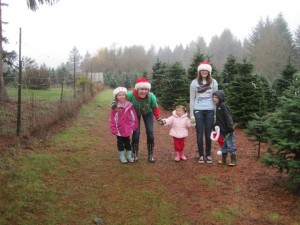 After we cut the tree down and get it loaded into the truck, we all enjoy peppermint sticks and hot cocoa!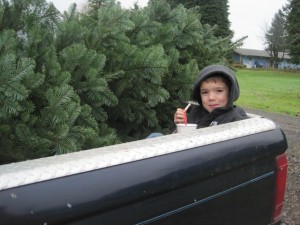 I always love the baking that comes with the holidays. Our house is always warm and often filled with the smell of something yummy baking in the oven!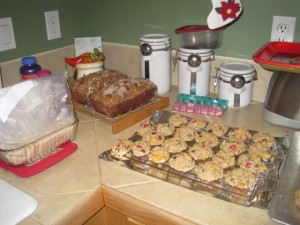 I bought reindeer antlers for both Max & Ruby. Looking back I am sad to say I have no pictures of Max in his holiday gear. I have plenty of pics of Ruby, I think she may have been more cooperative!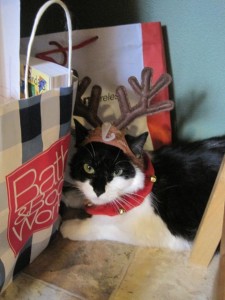 Max looking handsome and posing for a photo in front of the tree!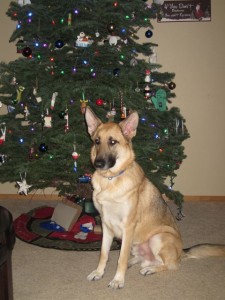 Christmas morning & ready to open gifts!