Abbie and the middle school band kicked off the holiday season for us with a great holiday concert.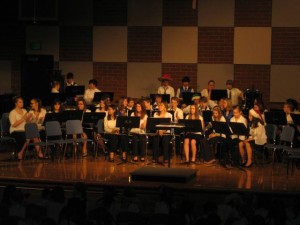 James and all the kids from Country Friends gave us the gift of song…
We had Breakfast with Santa!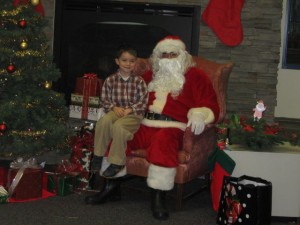 Participated in the Tarter Family Christmas Go-Around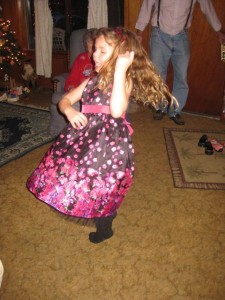 Hosted the Primary School Holiday Staff Party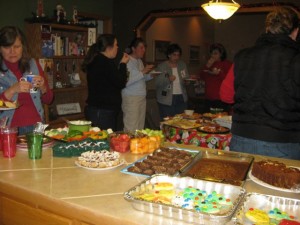 … where we had lots of food & drink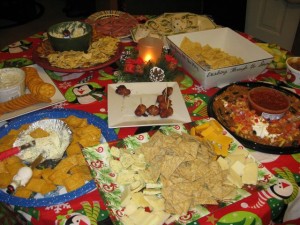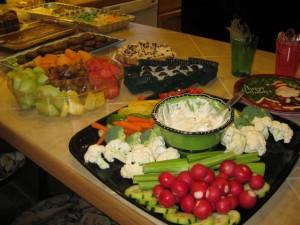 The kids made gingerbread people in the Bonus Room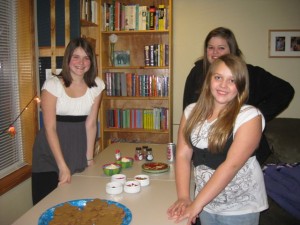 … and spent lots of time running around bouncing off walls!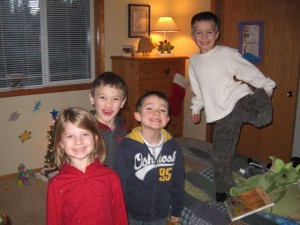 James 'sciencing' and tree that turns into a snowman in water. He received this in the mail from some special friends!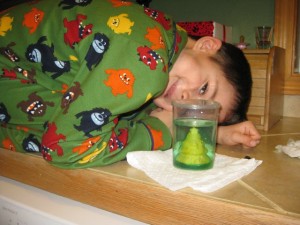 James loving on Max every second he gets… Max loving the snuggles!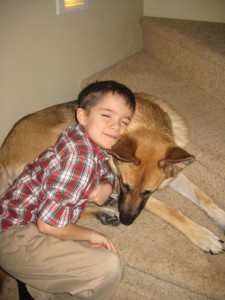 We met Gramma on Christmas eve for a holiday cocktail and snacks on the Columbia River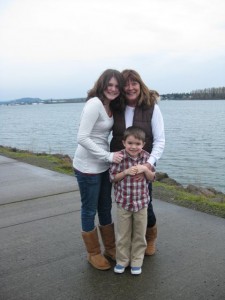 Stacie sporting the new apron she received in the mail from a good friend! Getting ready to make the annual Christmas morning cinnamon rolls. Yum!